Difficult Airway Algorithm and Rescue Cricothyrotomy (DAARC)
Welcome to the Difficult Airway Algorithm and Rescue Cricothyrotomy learning game. In this game, you'll manage difficult airways using the Vortex Approach and implement the scalpel, spreader, and bougie open surgical cricothyrotomy technique. The objective of this game is to provide knowledge-based training for difficult airway management and the indications for and techniques of rescue cricothyrotomy. You will be assuming the role of an Airway Officer of the Day for your VA hospital. As the AOD, you will be the only airway provider in the facility at that time. You are expected to manage urgent and emergent airways in all areas of the hospital. All AODs at your facility are senior providers of Anesthesiology, Emergency Medicine, Critical Care, or Otolaryngology.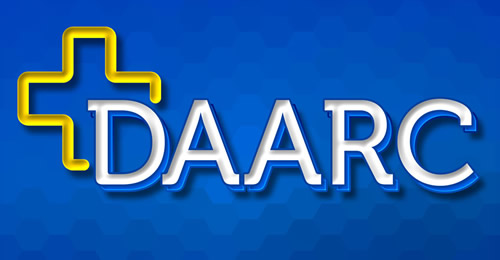 System Requirements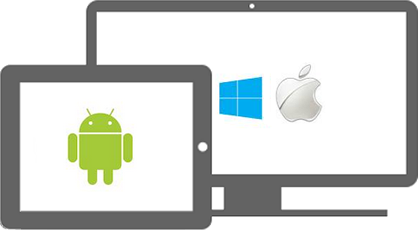 The DAARC Game supports multiple browsers, but for the best user experience, it's recommended to use the latest version of Firefox. The minimum recommended internet download speed is 10Mb/s, however the recommended is 30Mb/s.
Windows
4GB RAM minimum
OS: Windows 7 or later
Browser: Firefox 25+ / Internet Explorer 11
Mac
4GB RAM minimum
OS: Mac OSX El Capitan or later
Browser: Safari 5.1.5+ / Firefox 25+
Android
1GB RAM minimum
Android v4.4 KitKat or newer
Nexus 5 generation or newer
iOS
1GB RAM minimum
iPad 3rd generation or greater
iPad Mini 2 or greater